Managed Services / IT Consulting
Solving problems is our expertise, let us show you how we can help with your IT challenges.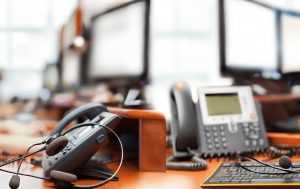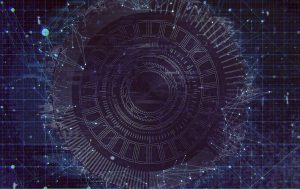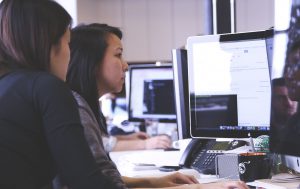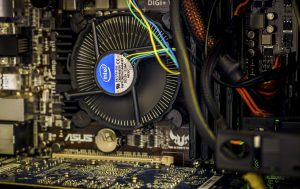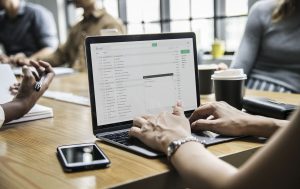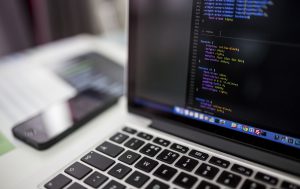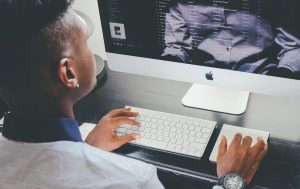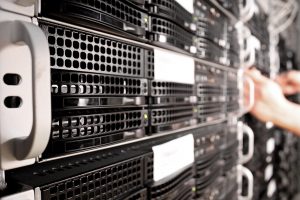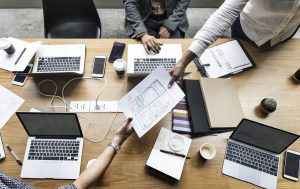 Cape Tech Group provides a full range of computer network services and IT solutions to small and medium-sized businesses around the New England area.
Cape Tech Group offer comprehensive services, protecting and monitoring our customer environments against the ever-changing waves of security threats. We offer  a tiered approach, which includes appropriate security at the gateway / firewall, remote management capabilities, next generation Virus protection, email spam prevention, Cloud based backup solutions, and security patching at the computer level.