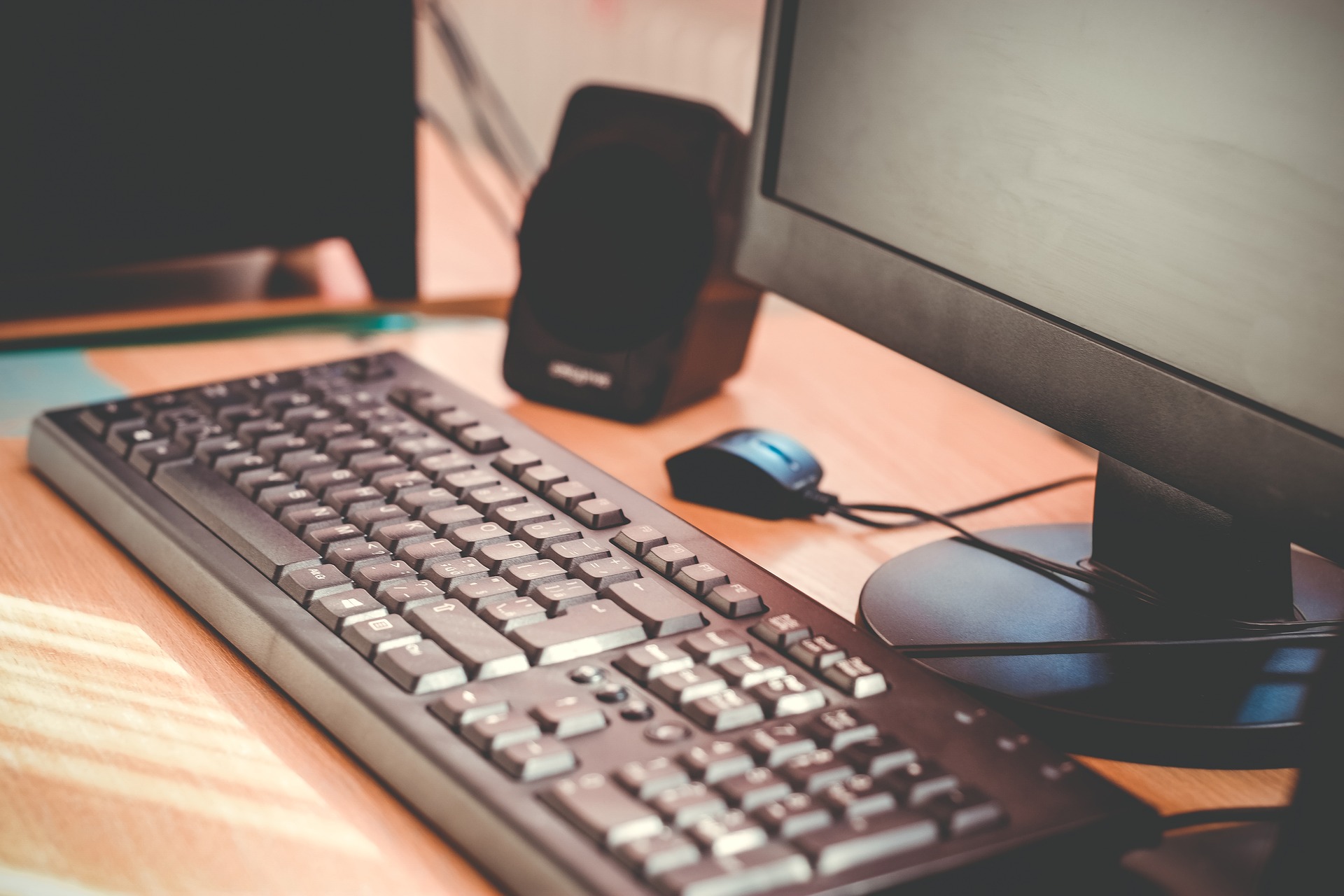 CTG offers a full setup and maintenance of the popular Microsoft 365 Business package, a Cloud based Exchange email server. This comes with  All office professional applications – Skype for business – a Multitude of business applications for teams ‐ Calendaring.
A perfect solution for your day-to-day IT system.
Keep your environment secure
CTG Backup Vault – Cloud Backup Service
Full Local backup to external drives, NAS device or a secondary storage system on premise.
Full Imaging capabilities to Local or cloud Storage
Full Cloud based Backup Solution
Our Premier Service
Remote Monitoring and Management Package
Customized CTG Remote Monitoring software
Teamviewer Enterprise License for remote connectivity
BitDefender Gravityzone Antivirus